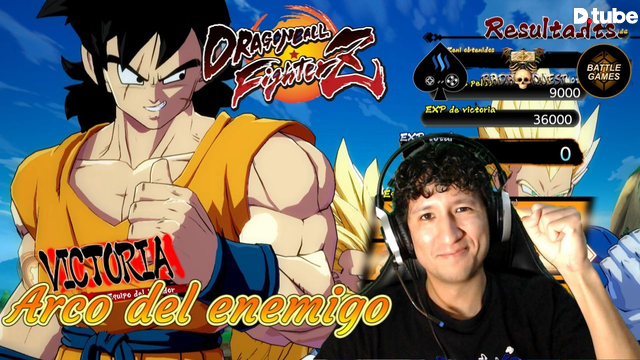 ---

Hey muy buenas a todos y bienvenidos a la última parte del Arco del enemigo de Dragon Ball Fighter Z. A día de hoy hemos conseguido terminar este arco. Algo que no me lo esperaba, pensaba que íbamos a tardar como mínimo un capítulo más, pero no. Ha sido más corto de lo que pensaba y hoy lo que hemos hecho es seguir haciendo un poco más de combates, avanzar más en la historia hasta el punto en el que hacemos el combate final contra Androide #21
Hay que recordar un poquillo la historia. Nosotros hemos estado combatiendo contra una gran cantidad de clones por doble motivo. Por un lado, para ganar nosotros fuerzas y experiencia sobre todo para nuestra "alma vinculada" . A medida que nuestra alma vinculada gana más experiencia también nos fortalecemos nosotros y podemos usar mejor nuestros poderes. Y por otro lado, para evitar que Androide #21 se vuelva mucho más fuerte.
Al parecer esta androide utilizaba los clones como golosinas o como fuente de alimentación. Los creaba y los dejaba libres por ahí en el mundo a sus anchas para que se fuesen fortaleciendo. Una vez que hayan ganado más nivel ella se los comía y se volvía más poderosa. ¿Qué ha pasado? que nosotros al derrotar a todos los clones hemos conseguido quitarla su fuente de alimentación y le entrase como una especie de hambre.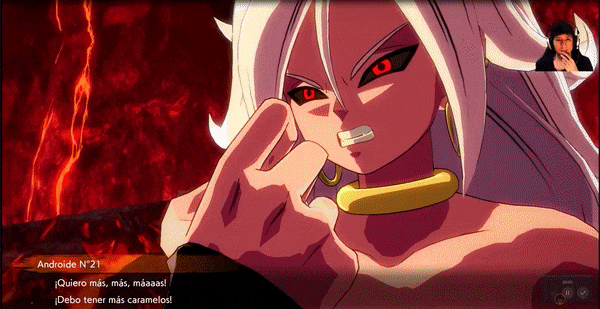 Androide #21 entrando en frenesí al no poder saciar su hambre
Fuente: Mi propio gameplay
Por lo visto es un ser que tiene que comer infinitas veces, no para de comer y tiene un hambre eterna. Cada vez que se hace más fuerte tiene que comer a guerreros de mucho más nivel y así sucesivamente. Por eso nos dejó a tanto a Freezer a Cell a Goku y compañía como el plato final. Un plato de alta calidad. Nos quería saborear, nos quería dejar a nuestras anchas para que nos fortaleciésemos, pero le ha salido mal la jugada porque ella no se esperaba que eliminásemos tan rápido a todos sus clones.
Al final llegamos hacia la posición de Androide #21 y hacemos un combate final y la derrotamos. De modo que aquí acaba esta historia del arco y una vez que la eliminamos todos los personajes recuperaron su poder máximo. Se queda en el punto de que Freezer y Cell y Goku van a iniciar una especie de combate pero no sabemos quién es el ganador, puesto que la historia terminar en esta escena.
Hemos desbloqueado, creo que el último arco de la historia. Su nombre es "Arco del Androide". Supongo que será el último del juego. Si quieres saber qué es lo que ocurrirá, te invito a que estés pendiente a mi próximo capítulo 😎😎
WellPlay! 😎😎

Dragón Ball FighterZ es un espectacular juego de lucha en 2D en el que se destaca por sus increíbles combates y efectos especiales. El juego está desarrollado al máximo de sus gráficos animados y es un verdadero placer a la vista ver los combates que se efectúan.
Dragon Ball FighterZ is a spectacular 2D fighting game in which it stands out for its incredible fighting and special effects. The game is developed to the maximum of its animated graphics and it is a real pleasure to see the fighting that takes place.
Tiene un modo online con bastantes jugadores en donde puedes hacer torneos, enfrentamientos 1 vs 1 e incluso hay eventos en los cuales tienes que cooperar con otros jugadores para derrotar a tus enemigos. Por supuesto, tiene también su modo historia, totalmente diferente a la serie y que están divididos en varios arcos.
It has an online mode with many players where you can do tournaments, 1 vs 1 matches and there are even events in which you have to cooperate with other players to defeat your enemies. Of course, it also has its story mode, totally different from the series and which are divided into several arches.
Puedes adquirir el juego a través de eneba o Insta-Gaming
Download the game by eneba or Insta-Gaming

😎😎Featured gifs of the day 😎😎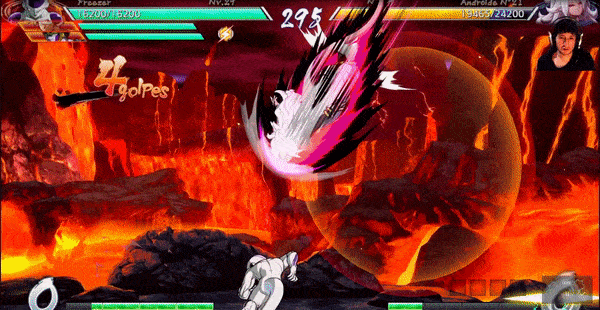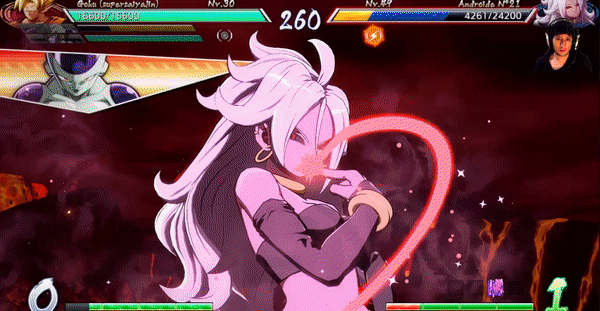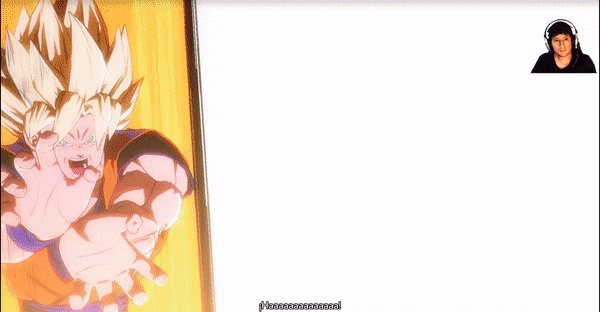 Meanwhile A new game project is growing somewhere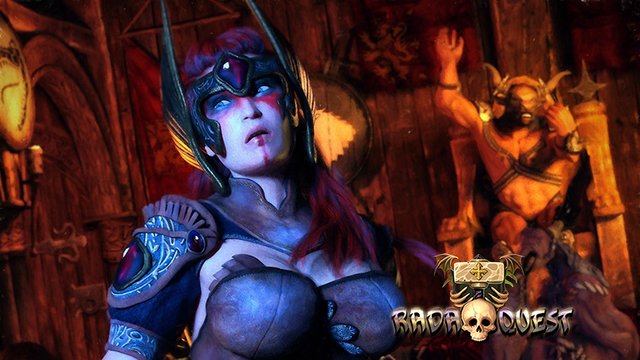 A new game project called
@radaquest
is being developed and is growing every day. Its creator
@MarcosDK
is distributing among all its investors the rewards that are being received through the cures, donations and sales of the Token of the project: Taruk. Incomes come from artwork sales, tokens sales and from in-game purchases (when the game is released) and will be distributed 100% among all investors according to the Taruks that you have stakeholders.).
Un nuevo proyecto de juego llamado

@radaquest

se está desarrollando y está creciendo cadía día que pasa. Su creador

@MarcosDK

está repartiendo entre todos sus inversores las recompensas que se están recibiendo a través de las curaciones, donaciones y ventas del Token del proyecto: Taruk. Los ingresos provienen de las ventas de las ilustraciones, las ventas de tokens y las compras in-game(cuando se libere el juego) y se distribuirán al 100% entre todos los inversores de acuerdo con los Taruks que tengas stakeados.
Right now there are offers of packs for the purchase of Taruks:
Ahora mismo hay ofertas de packs para la compra de Taruks.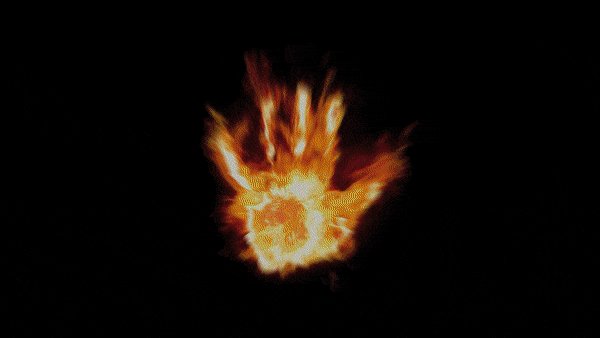 ---
▶️ DTube
▶️ YouTube