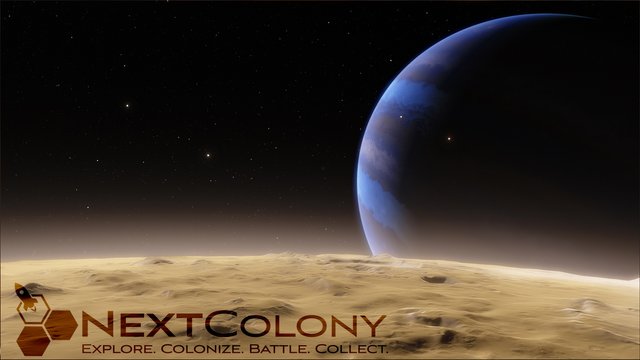 Source
Ok, let me explain first why all the excitement... on @nextcolony the chance of finding one planet after one exploration using a regular explorer ship is just 1%, besides each ship has a 5% chance of just getting lost after one exploration mission. Hence there are five times greater chances for your regular explorer to get lost than to find a new planet.
But I was lucky enough to find one planet in the region I was exploring, this is a great spot since it has lots of unexplored titles, thus I can concentrate on exploration in that area and building my fleet in me previously discovered planets.

I really like the way the developers of the game have poured some effort on the artwork of the game, I friend of mine is currently learning how to use aftereffects and the majority of other adobe editing tools... I'll ask her if she can add more sweetness to this already gorgeous image.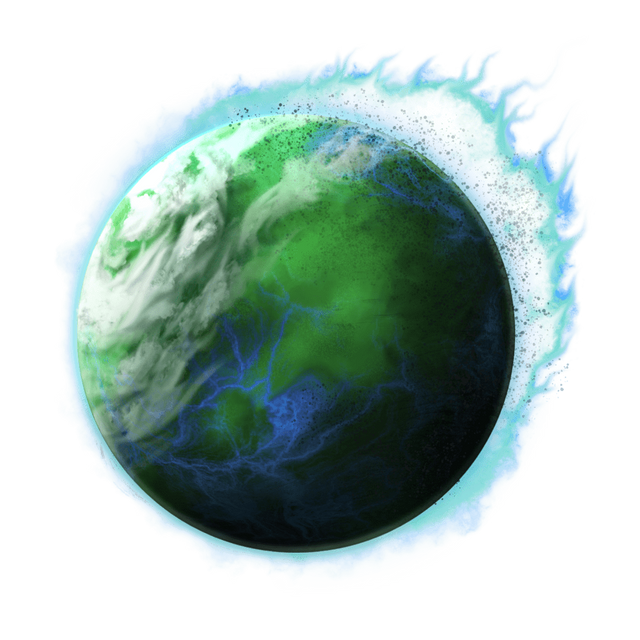 See you all on the game

Best regards.