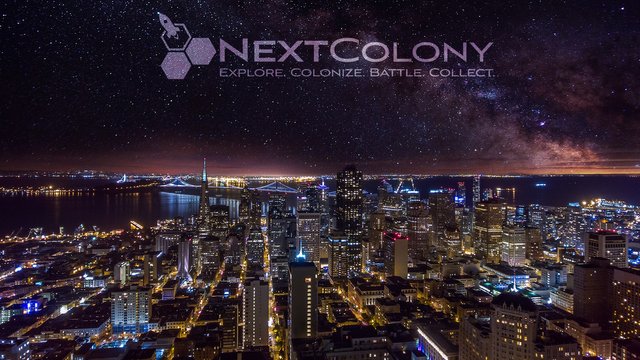 Source
@nextcolony universe is starting to get a clearer shape, the engine that will boost this ship has a release date! Yamato is the name of our (hopefully) plasma engine and it starts on November 15, 2019 20:00:00 UTC!
---
How the cake's slices will be distributed
Well, the Legendary planet owners will get 10 footprints to build a battleship called Yamato (why Yamato? I have to google that). From there they can sell it or activate it on some planet to spawn a battleship that can level up by gaining some battle points earned when that Yamato ship engage in a battle... so far everything sounds ok, but hey! this Yamato ship can grow into a fully fleshed and mighty Star Destroyer!! I just take a glimpse at @janirik's simulator and it's almost impossible to take down a 20 tier Yamato lol.
And here's where I start feeling a bit anxious... because hey, top players are already OP, so why make them more powerful?
How top players see themselves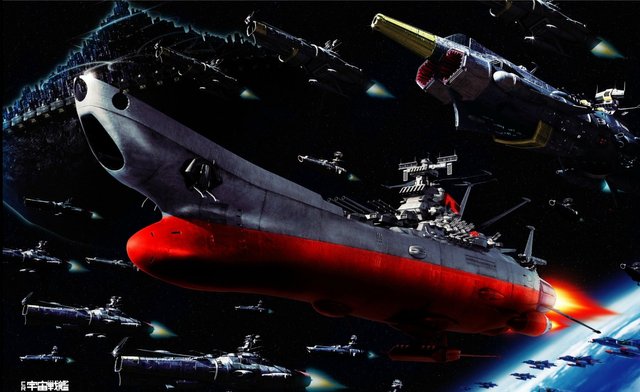 Source
How the majority of other players see them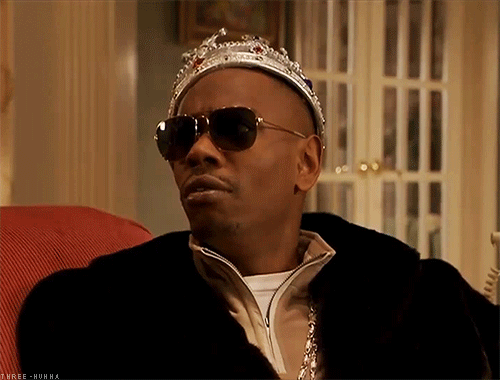 Source
What 99.9% of the players expect from @nextcolony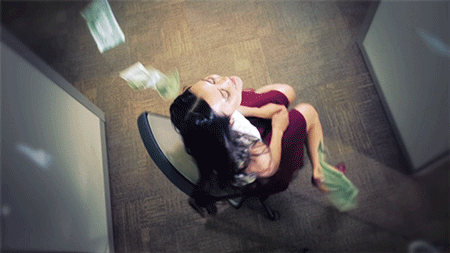 Source 🤣🤣🤣🤣
---
Ok, now seriously, I wrote a rather lengthy comment under @nextcolony post explaining my opinion about what we need to have a successful game (i.e. drive money from the outside into the game). We would need to behave like grownups and don't go all crazy for a prize pool of about 8k dollars according to with today's steem price. I love the economics that Splintersland team created around the game, and there's nothing bad by cementing one's success with past successful experiences (of course you have to add your own ideas and innovate, but the core mechanism is already there).
---
More and cheaper ships are now available, a light at the end of the dark road for the newbies?
Scouts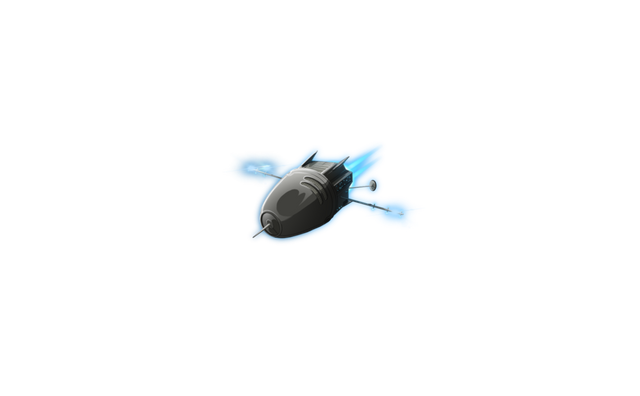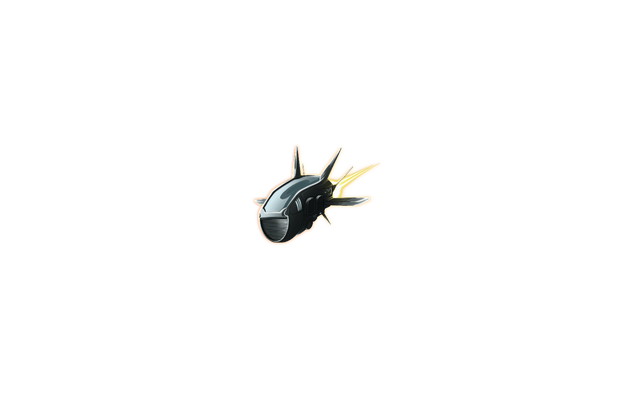 Patrols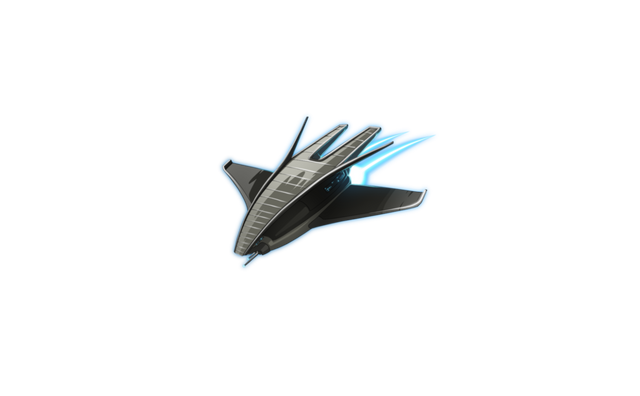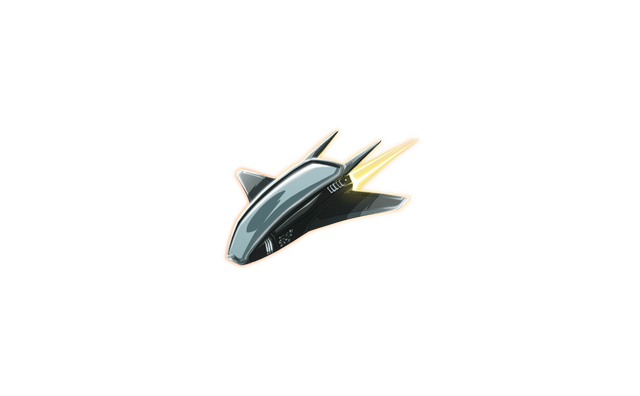 Cutters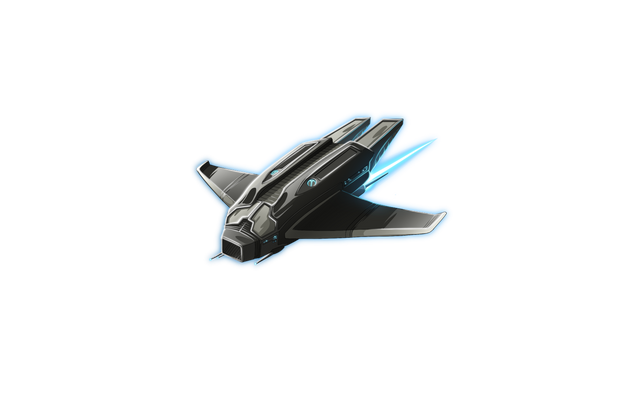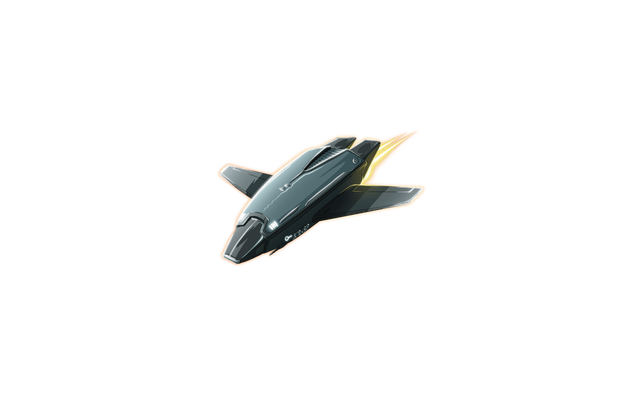 Now, if you still are at early stages you still can create a small and cheap fleet and plunder over the flesh of other newbies... this could be a great solution if the new players can be placed far enough from the big yukons of the space, I think it is a great (but not sufficient) measure to grant new players a bit of the taste of this game as soon as possible... A market for newbies to stare, possible profits for them to daydream while diligently building up their planets and their account is what we need imo. Letting players feel hope and greed, create a chance for alliances and for public recognition, allow valuable items to be very scarce but not unreachable, granting big fishes comfort and rewards for their investment but not absolute power... that's what makes a game successful in my opinion.

Source
Thank you for passing by.
Best regards.