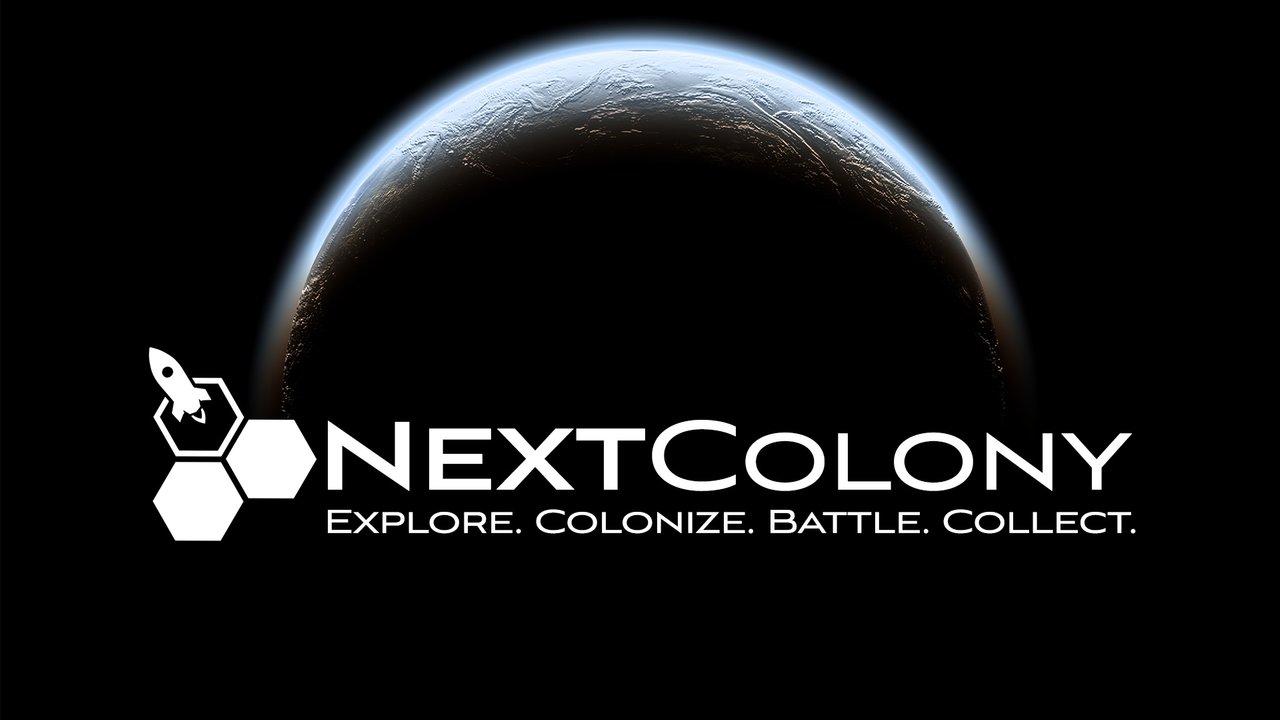 Source
The exploration plan has been a huge success so far, exploring nearby titles of newly discoverd planets, then moving the entire explorer fleet to the new planet and start over. A healthy rate of new planets is starting to appear, let's hope this trend might continue for a lot of time.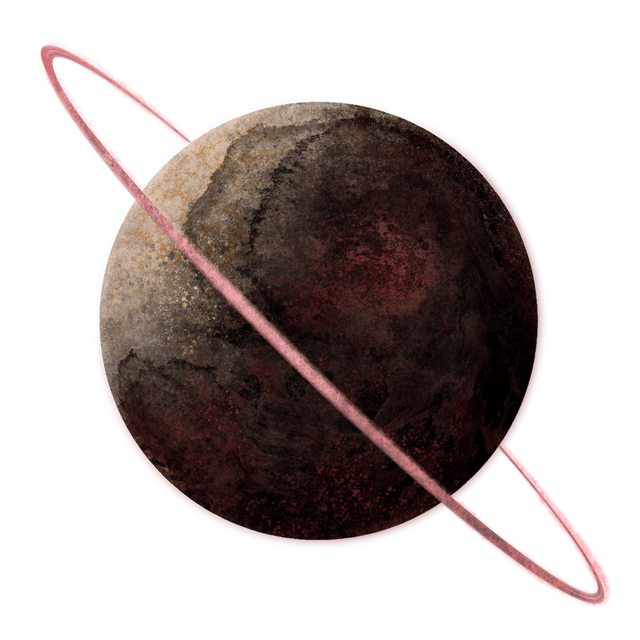 Also, stardust and blueprints from succesfully exploring "empty" tittles are starting to show up... it's really a great change since it let players feel that there's some rewards even when no planets are found.

See you all on the game

Best regards.