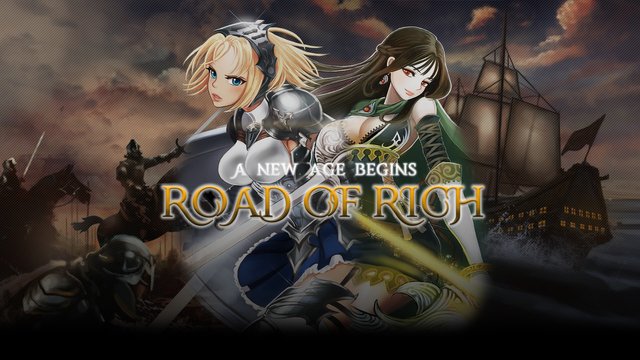 Hello, This is Team ROR.
The date of the Alpha version's opening has been set. So, we are going to hold a Pre-sale event for 'DIA', which is payment currency. Using this DIA, you can purchase various paid items that enhance the convenience of gameplay.
This event package will provide you with an additional 20% of the original payment. The paid-in DIA will be paid through the buyer's Google account when the game is opened.
| Payment method | Price | DIA(1Pack) |
| --- | --- | --- |
| STEEM | 500 | 1010DIA(+202DIA) |
| RORS | 100,000 | 1010DIA(+202DIA) |
| SCT | 240 | 1010DIA(+202DIA) |
DIA package events are 100 Packs only.(It may close early)
---
You can purchase the event with three types of tokens: STEEM, RORS, and SCT. We will pay you an additional 20% (+202 DIA) of the 1010 DIA. (Total 1212DIA)
Any sales revenue raised from the event will be 100% added to the rewards pool(@ror.pay account).
How to Join an Event
Send tokens of one of STEEM, RORS, or SCT to the @ror.guide account.
After sending, please tell us your Google account to use for gameplay in the discord chat room Liam#2946
Discord channel: https://discordapp.com/invite/vyPHGk6
Liam#2946
Thank you.
ROR Official Discord channel: https://discord.gg/vyPHGk6
ROR Official Homepage: http://roadofrich.com/
ROR Official Kakao talk channel: https://open.kakao.com/o/gHpYWMkb