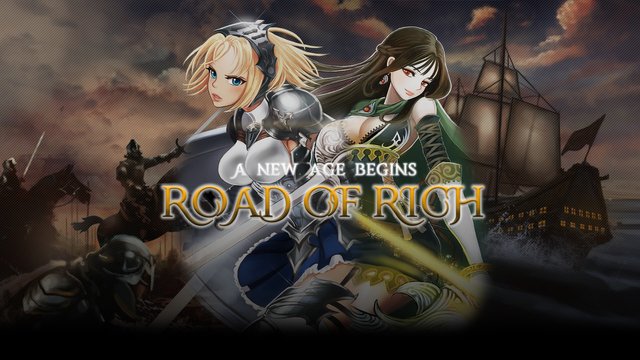 Several days ago, @ror.pay account created for the purpose of increasing the reward pool for ROR.
The @ror.pay account is the payment account in the ROR game, and all payment income is converted to Steem Power.
Because we already have more than 300,000 Steem Power in @roadofrich account, we are planning to increase the reward pool using vote.
We have included 3,000 MINI tokens, 200,000 AIT tokens and 1,000,000 RORS tokens in our @ror.pay account and will additionally purchase JJM and YBT for voting and rewarding
The @ror.pay account will post more than once a day and all profits will be provided into the rewarding pool for ROR game.
The ROR team is planning to swap RORS tokens with rewarding and voting tokens to maximize the profit of @ror.pay. If you're interested in it, please contact through Discord.
Thank you.
ROR Official Discord Channel: https://discord.gg/vyPHGk6
ROR official homepage address: http://roadofrich.com/