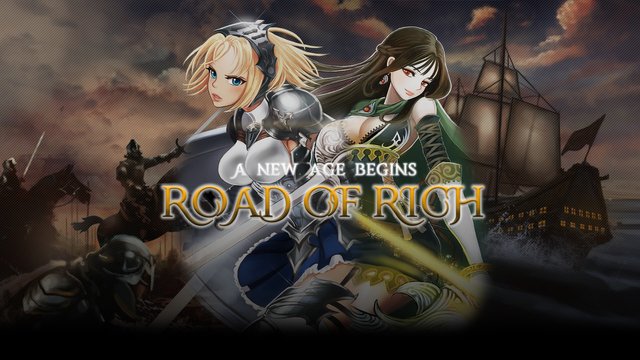 Hello, This is Team ROR.
Finally, the official opening date has been set. The original schedule was to open at the end of September, but since the payment function was implemented, we decided to extend the self-test period a little more. The official opening date is October 7.
We've added BGM and Sound Effects, and we've increased the number of cities, so there's a total of 12 cities. At the beginning of a game, it will be centered on the Korean Peninsula.
Various figures are applied according to the battle algorithm, such as physical strength, mana, stamina, physical attack, magical attack, physical defense, magical defense, dodging, critical, and aggro.
< Summary >
Open on October 07
Nation: Korean Peninsula, City number: 12 cities.
BGM and Sound Effects are added.
---
The RORS staking function has been activated
Unstaking period is 3days.
You have to Staking RORS token to receive the RORS Token Holder rewards.
Thank you.
---
ROR Official Discord channel: https://discord.gg/vyPHGk6
ROR Official Homepage: http://roadofrich.com/
ROR Official Kakao talk channel: https://open.kakao.com/o/gHpYWMkb