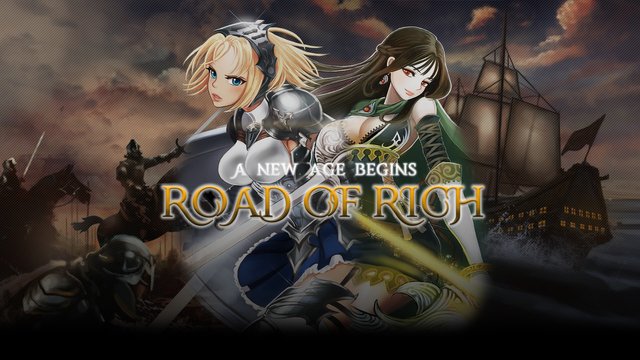 Hello, This is Team ROR.
The ROR team is currently in the process of selling voting of @roadofrich account.
We plan to incorporate the sales revenue into the compensation pool or use it in various directions, such as RORS and IV Burn.
From today, we plan to conduct additional tests in the direction of receiving RORS or IV and voting as compensation.