Here is my 5th daily quest reward.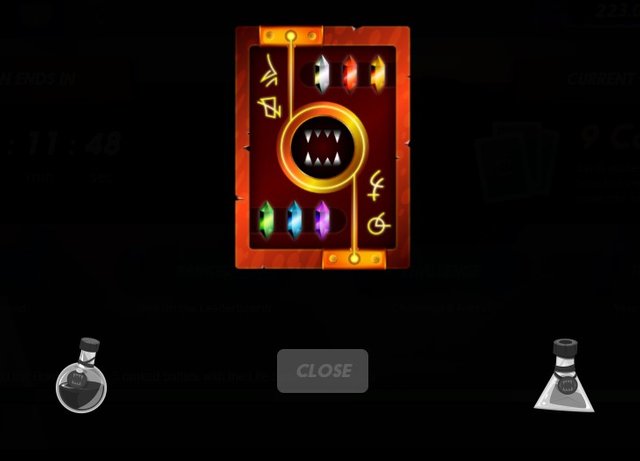 My wins and loses: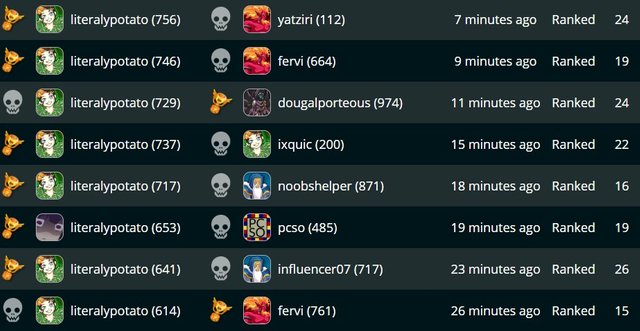 I won 6 games and lost 2. I think I might be getting better at earth splinter, because I have been playing her a lot and getting better win loss ratios for my quests.
Here is what I got for my quest: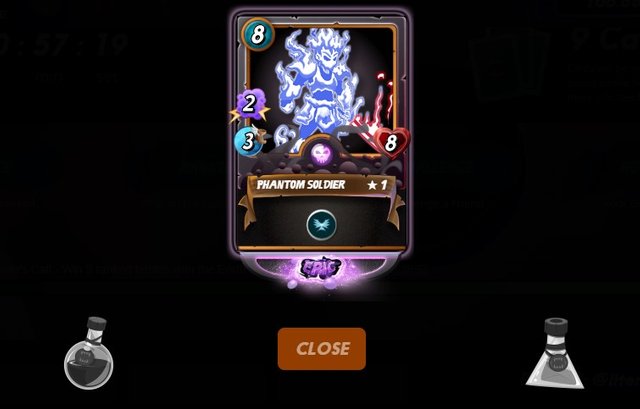 This card has really good stats, but a high mana price. I can't think of many situations where it would be good in due to the high mana cost. I also barely ever use the death splinter anyways. I think this one will just be sold on the market.